A place to stay safe.
Shelter is here, at Disciples Set Free
Safety, support, and shelter
These are the three things you need right now, and we're here to provide them to you. Disciples Set Free Foundation (DSF) can be your refuge. We have comfortable and secure, private rooms within a refurbished and furnished four-bedroom, four-bathroom home on a nine-acre property.
We founded DSF Foundation on August 15, 2017 as a safe haven for women who have been subjected to domestic violence. The idea for the ranch was something that personally came to me when I was a child. Visions of a horse ranch with mothers and children, and therapy for everyone in an environment of love, caring, and healing came to me. I had no idea what the vision meant or if it would ever happen, but, 50 years later, it started to come to life.
Today, DSF Foundation is able to offer shelter to abused women and children who need a second chance. We are proud to be able to provide for you while you get back on your feet, and feel called to this effort. We've spent endless hours preparing the property and realize that the way DSF Foundation happened and has developed is genuinely God's work.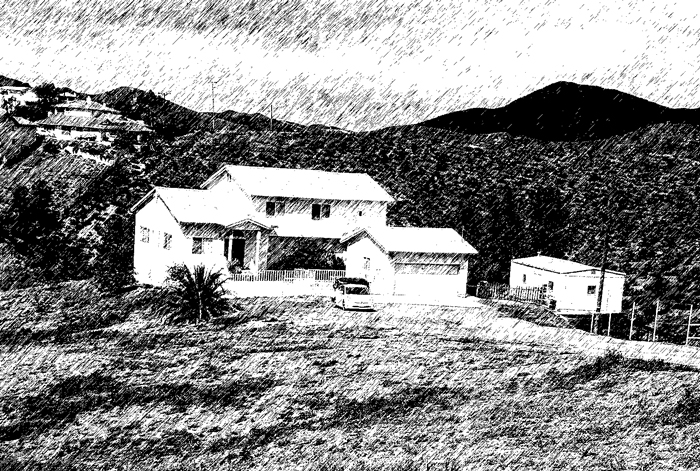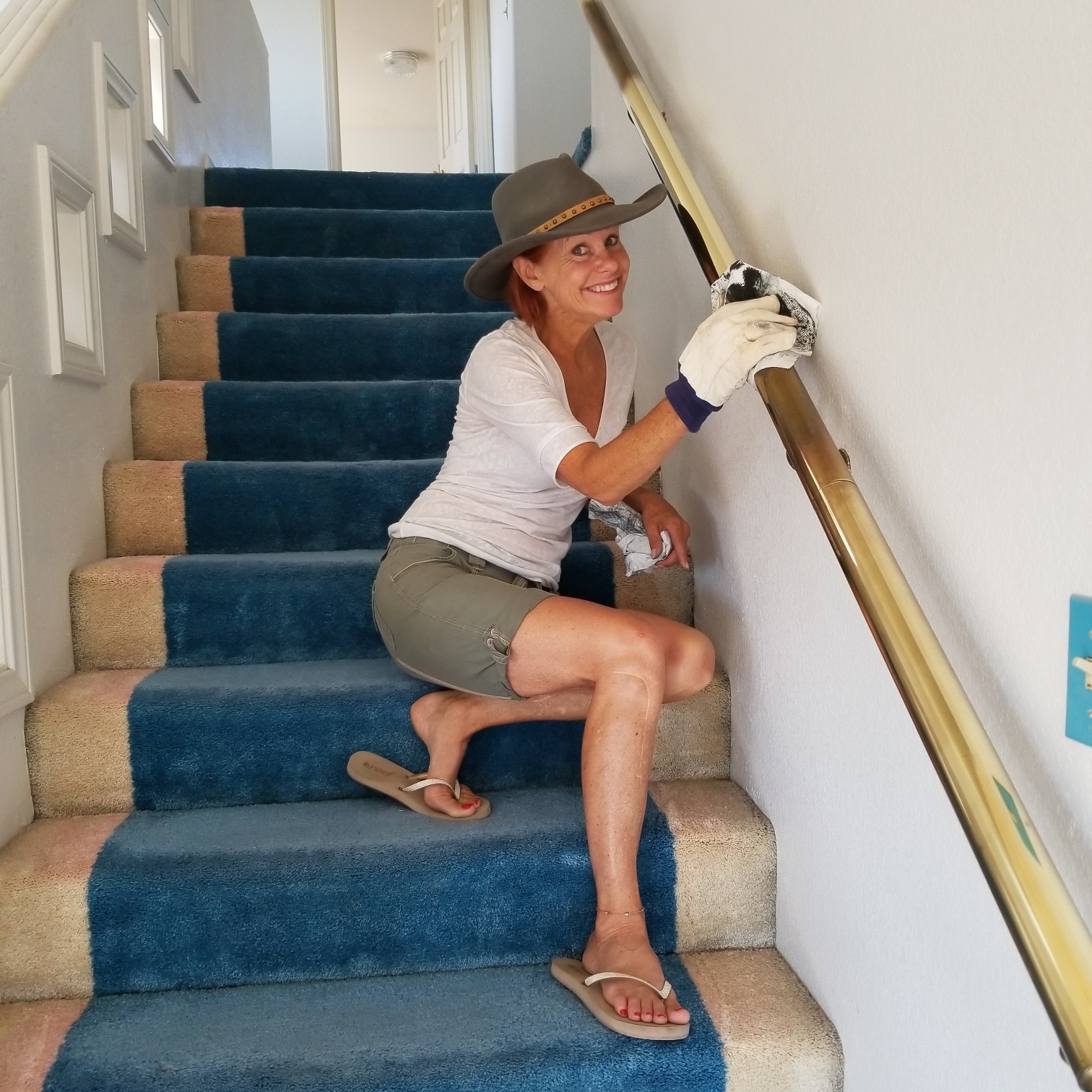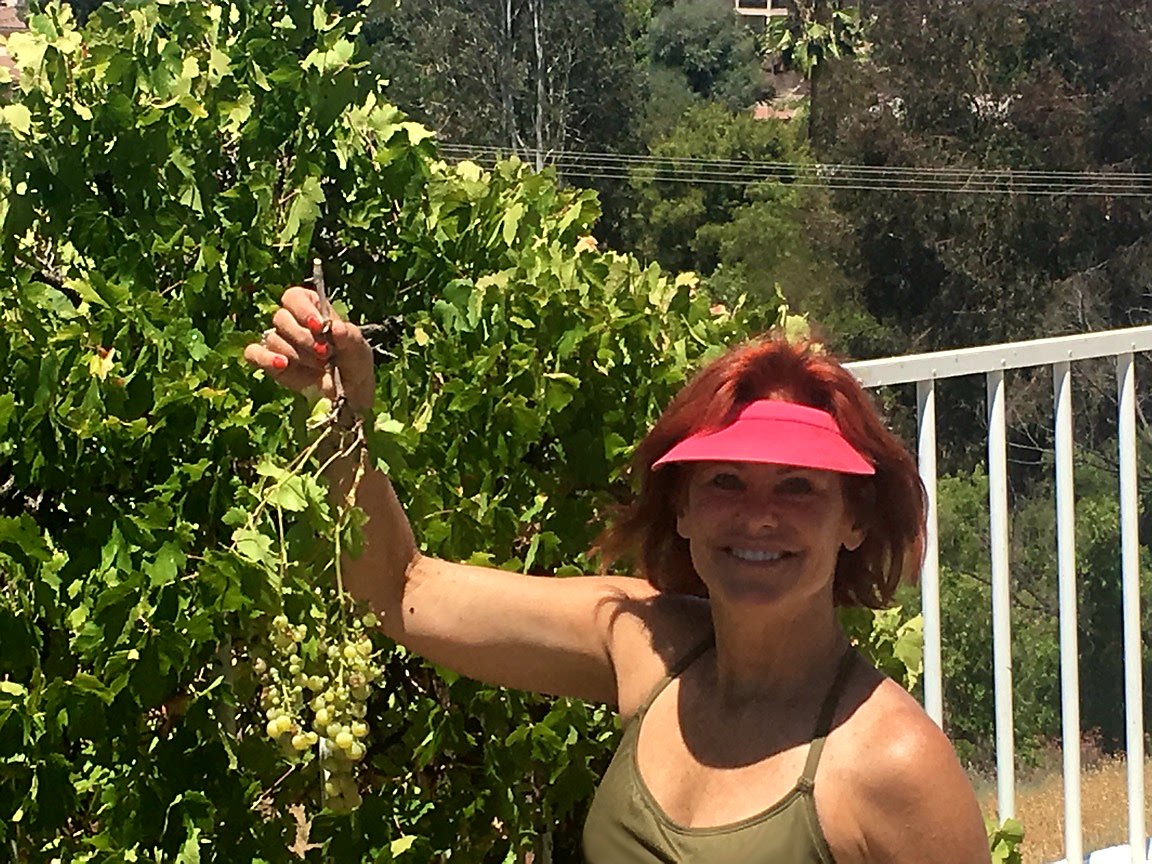 We have so many stories and memories of lives touched even before the home was opened for mothers who need a second chance.
The number of God moments that have happened along the way to turn my decades-old vision into a reality are proof this was meant to be.
We are happy to be able to welcome you into our arms and encourage you to reach out if you need a safe place to stay for six months to one year.
Join us in our mission
We would also like to extend our thanks to all of those who have generously given their time and money to help the DSF Foundation help others. More work is on the horizon. We still need a fence around the entire property as well as grading and a garage structure. Chickens, gardens and farm animals are the vision for the future. We need support and grant money to continue to help house and maintain the facility and would invite anyone who is interested in supporting these deserving women and children to help.
This documentary shows the progression of the refuge and the many God interventions that happened along the way.