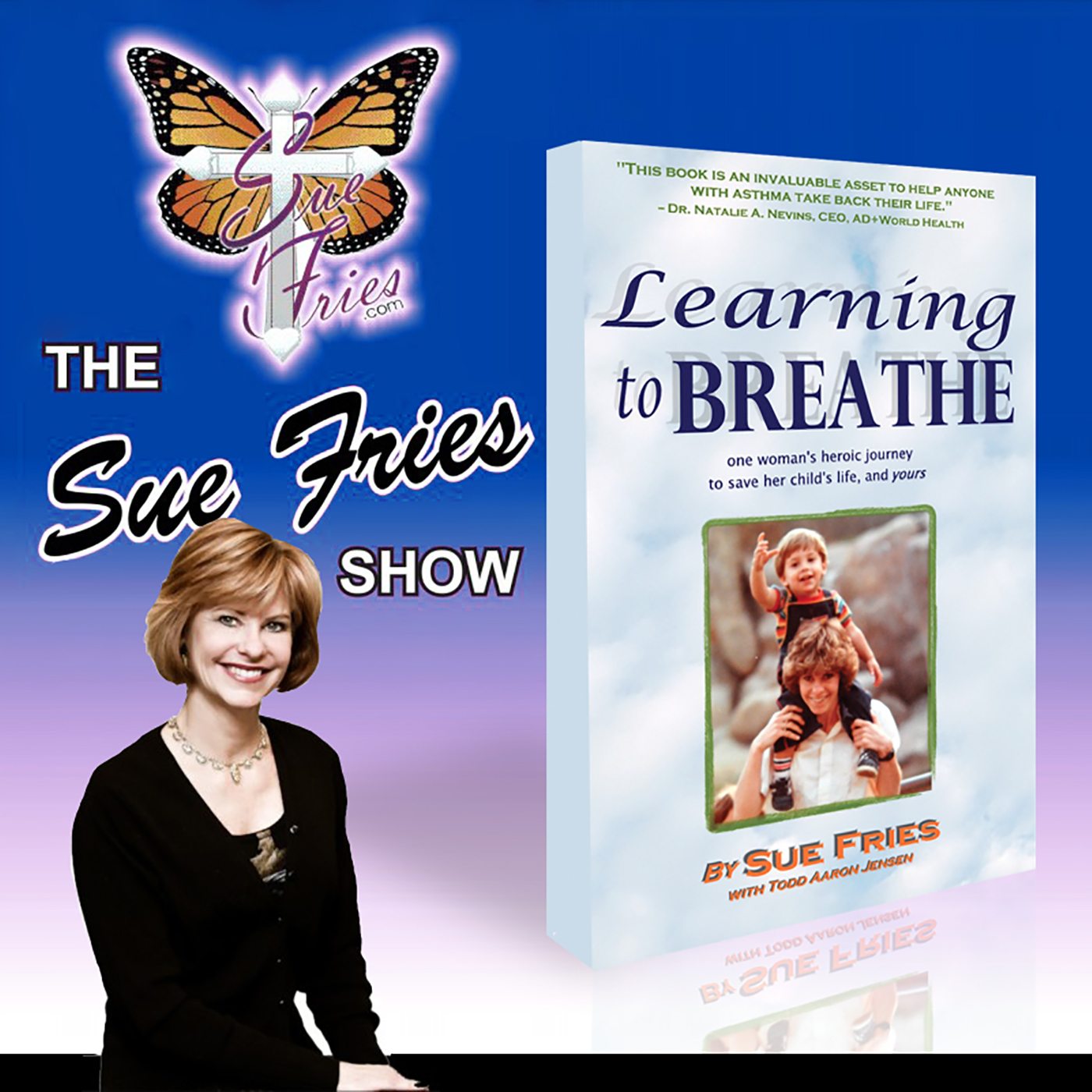 Do you find yourself sometimes unable to resolve problems? Do you feel like you need to reset yourself for success?
In today's intimate discussion, Sue shares how she resets for God to pave the way to success.
And in part 2 of today's program, It Is What It Is, Sue shares how she learned to embrace passed experiences to enjoy her present life.