THE SUE FRIES SHOW
THE COMPLETE ARCHIVE. ON DEMAND.
July 14, 2018
Two powerful ladies of radio cover a variety of topics affecting their daily lives and what it means to be Children…
ABOUT SUE FRIES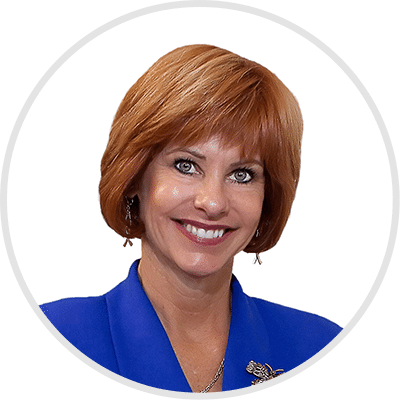 Sue Fries is an award-winning author, speaker, and syndicated radio host.  She's also a successful business owner, competitive dancer, and still finds time to be a mom. Read More about Sue.
LISTEN LIVE!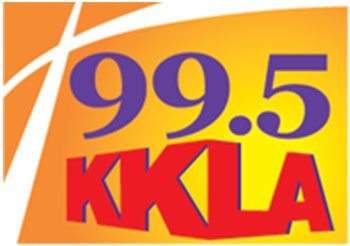 Los Angeles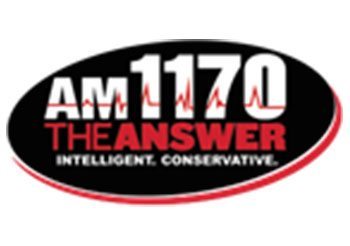 San Diego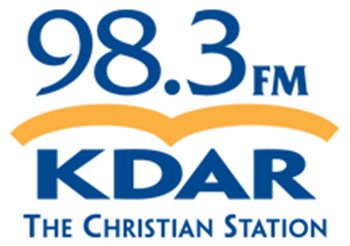 Santa Barbara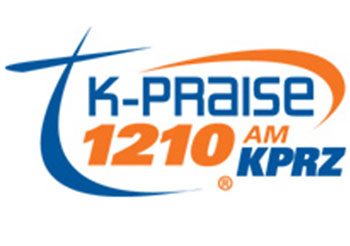 Santa Barbara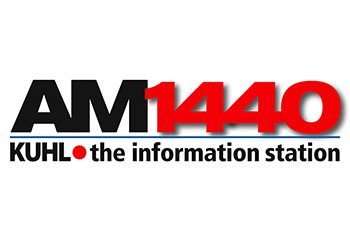 Santa Maria