THE SUE FRIES SHOW
THE COMPLETE ARCHIVE. ON DEMAND.
November 30, 2019
This week Sue has Guest Tina Konkin on to talk about her book "Why God used the other Woman." She…
ABOUT SUE FRIES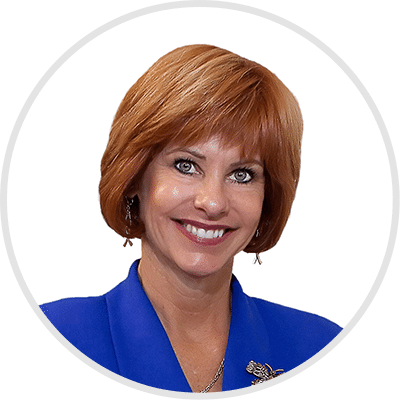 Sue Fries is an award-winning author, speaker, and syndicated radio host.  She's also a successful business owner, competitive dancer, and still finds time to be a mom. Read More about Sue.
LISTEN LIVE!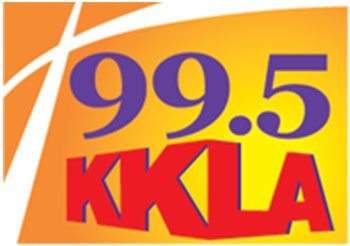 Los Angeles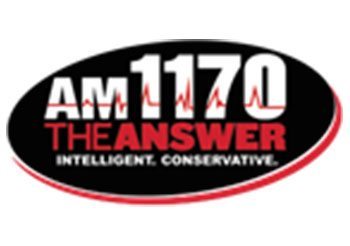 San Diego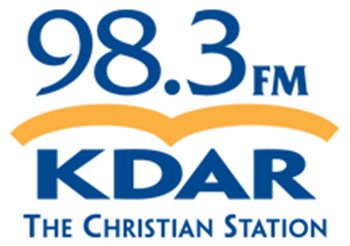 Santa Barbara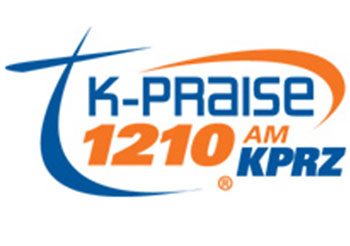 Santa Barbara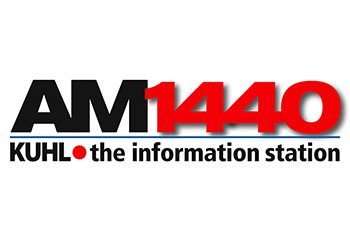 Santa Maria