THE SUE FRIES SHOW
THE COMPLETE ARCHIVE. ON DEMAND.
November 10, 2018
Sue asks a very personal question. What are your strengths and have you focused in on them? Showing enthusiasm and…
ABOUT SUE FRIES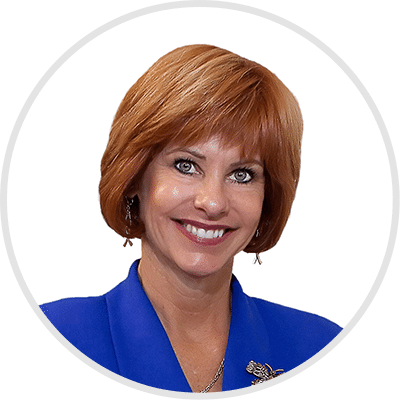 Sue Fries is an award-winning author, speaker, and syndicated radio host.  She's also a successful business owner, competitive dancer, and still finds time to be a mom. Read More about Sue.
LISTEN LIVE!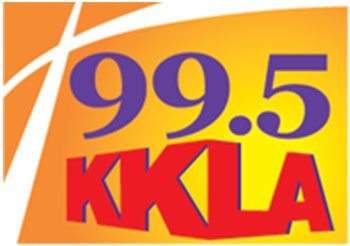 Los Angeles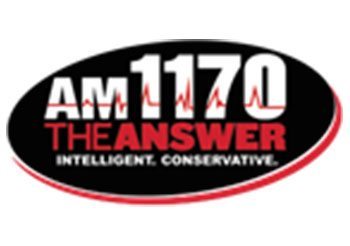 San Diego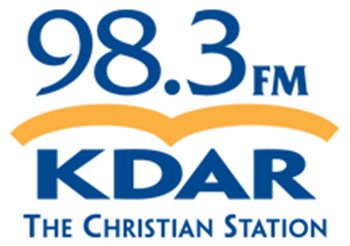 Santa Barbara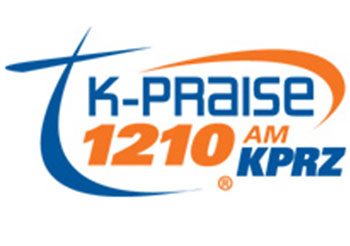 Santa Barbara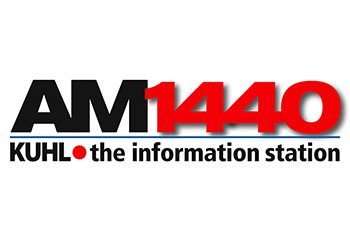 Santa Maria