THE SUE FRIES SHOW
THE COMPLETE ARCHIVE. ON DEMAND.
September 14, 2019
This week Sue encourages us to Maximize and Optimize our daily lives. She reads an article called "The Key to…
ABOUT SUE FRIES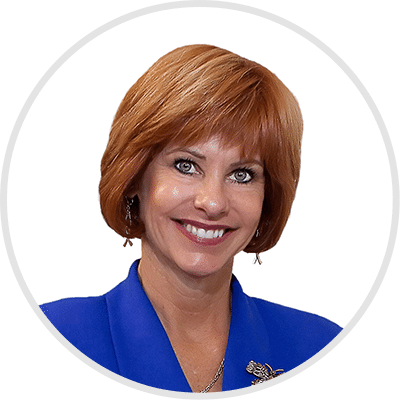 Sue Fries is an award-winning author, speaker, and syndicated radio host.  She's also a successful business owner, competitive dancer, and still finds time to be a mom. Read More about Sue.
LISTEN LIVE!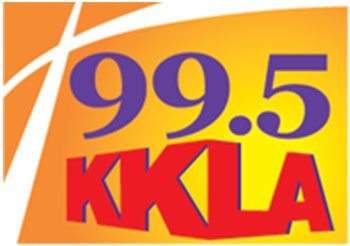 Los Angeles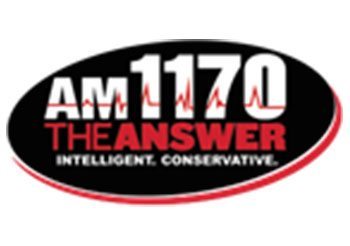 San Diego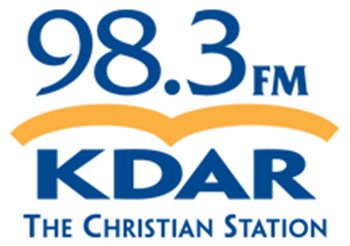 Santa Barbara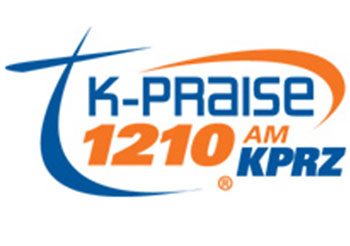 Santa Barbara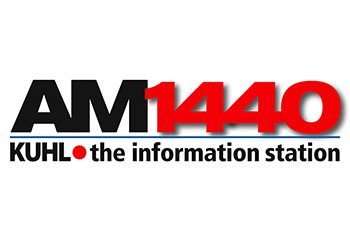 Santa Maria